About Us
Meet the Team
PMI Property Solutions is a full service Orlando real estate asset management company that provides professional property management and real estate brokerage services. We provide both residential and commercial property owners with the highest quality property management services using state-of-the-art technology to keep them informed of how their investments are doing in real time, while providing tenants of these properties access to maintenance requests and billing.
PMI Property Solutions is dedicated to providing our clients with excellent customer service by maximizing owner profitability while preserving their investment in real estate. At PMI Property Solutions, we make property management, manageable!
Our office is locally owned and independently operated. We are part of a larger franchise that has been perfecting and changing the property management industry for over 20 years. The experience PMI has gained worldwide… truly reflects within our service offerings on a local level.
The key to our success is not only providing prompt, friendly and professional services to our property owners and their tenants, but also understanding that your property is an important investment in your future as well as ours. We not only strive to increase the value of your asset over time, but we also help you set the maximum rent possible so each month you grow in your investment.
We are based in Winter Park but we work as property managers in the Northeast Orlando metro market.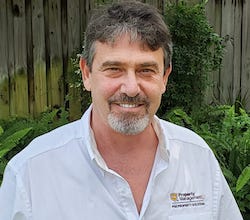 David Pierce, CCIM Orlando Property Manager
David is the principal Licensed Florida Real Estate Broker for PMI Property Solutions and is active in the day to day operations of the Orlando property management business. David is also active as an investment real estate broker in Florida.
David graduated from Indiana University with a degree in Real Estate Finance. After 5 years being a developer and commercial property broker David was awarded the prestigious CCIM designation in 1991.
David started in property management years ago in Indianapolis where he owned and managed his own rental units – where he learned from trial and error on how to maximize rental income being his own property manager.
David has since had a 30 plus year career in all aspects of residential and commercial investment real estate.
David is an active Member of the CCIM Institute, NARPM, and IREM.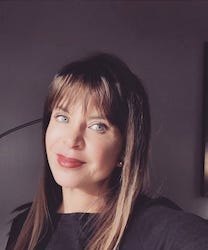 Cinthya Retz Winter Park Property Manager
Cindy is the head of our residential property management. Additionally, she oversees business development for PMI Property Solutions. She is a licensed Florida Real Estate Salesperson.
Cindy started as a property manager helping her father manage apartments Lima Peru.
After graduating with a Business Administration degree from Webster University in St Louis she moved to Florida where she worked in banking for many years.
She moved back to Peru 10 years ago and again helped her family manage several hundred apartments units.
Subsequently she moved back to Florida and became a partner in PMI Property Solutions.
Cindy is an active Member of NARPM and CFRI.
Cindy is fluent in Spanish and English.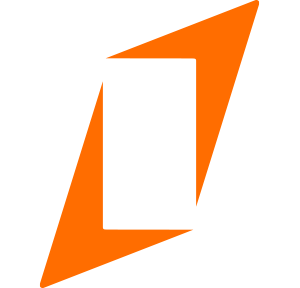 Teresa Schwarz, LCAM Orlando Association Manager in Seminole County
Licensed Community Association Manager
Teresa is a licensed Community Association Manager in Orlando Florida who served for years as the President of her Deland Condominium Association prior to obtaining her license. She has experience in COA/HOA management, financial planning, bookkeeping, site improvements, vendor coordination, conflict resolution, and association communications.
Teresa graduated with a Bachelor's degree in Communications Studies from Stetson University and with a Master's degree in English from Middlebury College. Teresa taught high school English for 10 years before changing careers.